Johan Ström, Head of Research, and Andrea Vilje Feltstykket and Line Zinke from Femme.
More women in the financial industry
We are always looking for talents. Women are under-represented in the financial services industry in general, and it is therefore important for us to support measures to make the industry more attractive to women. Based on internal mapping we have identified measures to promote gender equality and highlighted possible risks to achieve our objectives. Among other initiatives, in 2021 Carnegie arranged the first internal Women's Forum with inspirational speakers and workshops about women's opportunities within finance. Further, we partnered with NHHS Femme Forvaltning, a student investment group for female students with a particular interest in finance.
We are proud to be a sponsor of NHHS Femme Forvaltning
In December 2021, Carnegie AS entered a sponsor agreement with the Norwegian School of Economics Student Association regarding NHHs Femme Forvaltning. Femme aims to increase interest in and knowledge about the finance industry. The student association has already helped create a learning arena where female students can discuss financial and equity interests.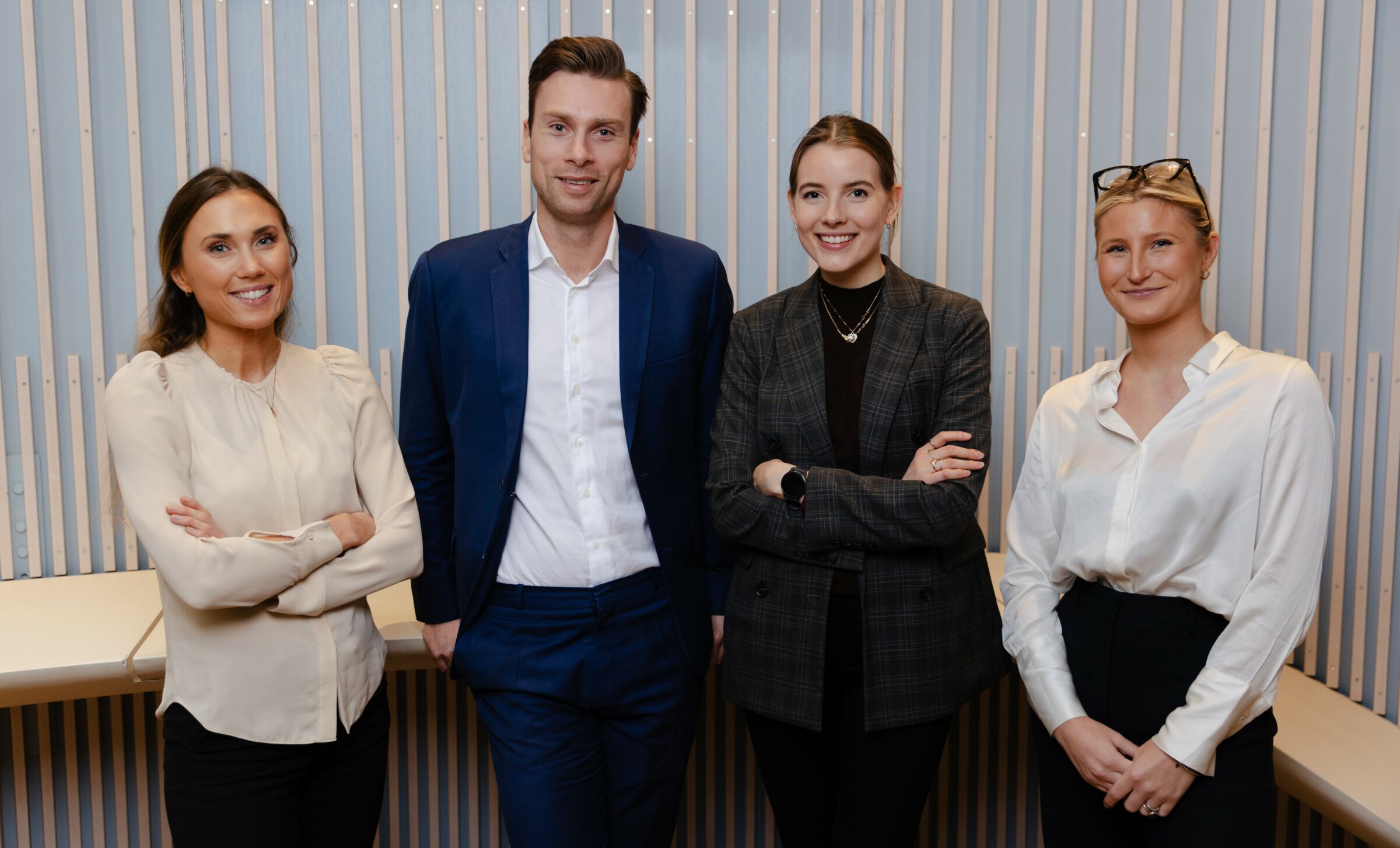 Carnegie works to increase diversity and equality
Carnegie continuously strives to increase diversity, gender equality, and promote a non-discriminatory work environment. We believe that diversity is crucial for our success and competitiveness. Our increased focus on diversity has yielded positive results, with a +34% increase from 2020 to 2021 in the number of full-time, female, employees (compared to +33% from 2019 to 2020).
We have even bolder ambitions for the future – Carnegie is a company where all employees shall feel welcome and of equal opportunity.
In addition to financially supporting Femme, Carnegie will contribute knowledge in different financial sectors. The collaboration has worked well as it allows interaction and direct dialogue with students. Further, students get a unique opportunity to get to know our work environment when we can convey knowledge based on what is of particular interest to the students through the year. For us, the collaboration with Femme has been a key contributor to increasing the number of excellent female employees.
We are always looking for talents who are interested in learning about finance. Always remember that financial experience or membership in a student association is never a prerequisite to work at Carnegie. It's not about where you have gained financial skills and interests, but that you want to learn about finance from one of the leading Nordics investment banks, that matters.