We are always looking for talents. We believe that diversity is crucial for our success and competitiveness. To us, diversity means attracting talents with different background, ethnicity, interest, and sex, having studied at a wide range of universities and field of studies within finance. To this effect, Carnegie annually awards Carnegiestipendet to two committed and motivated students with analytical skills and an interest in finance. The grant is offered to students which can offer the best explanation as to an internship, and a Carnegie-mentorship and financial support will mean for their future. This is one of several measures taken in 2021 to contribute to diversity in the financial industry.

Meet our Carnegie grant recipients of 2021
Robel Tadesse
Age: 22
University: BI Norwegian Business School (BBA program)
Year: Third year
Internship: Off season within Equity Research
Mentor: Eivind Garvik (Equity Research)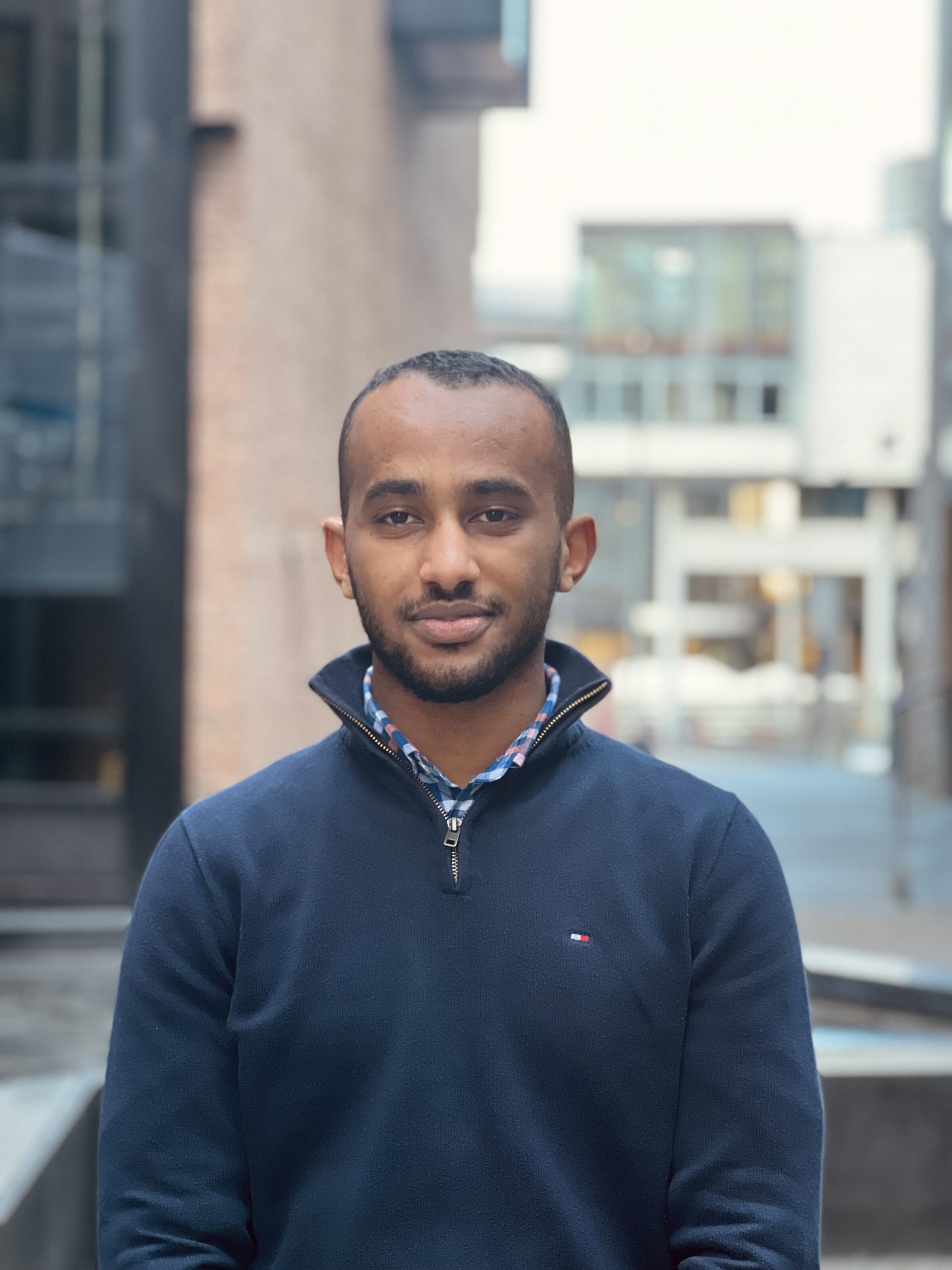 " I applied for Carnegiestipendet to get an insight into Equity Research, and because a mentor can provide me with useful knowledge on my future endeavors. The grant has already proved valuable as I have learned a lot about the industry and the work the analysts do during my weeks at Carnegie

Nicolay Liaaen Hagen
Age: 21
University: MSc Industrial Economics and Technology Management at the Norwegian University of Science and Technology
Year: Second year student
Internship: Off season within Investment Banking
Mentor: John Magne Hilmen Melby (Investment Banking)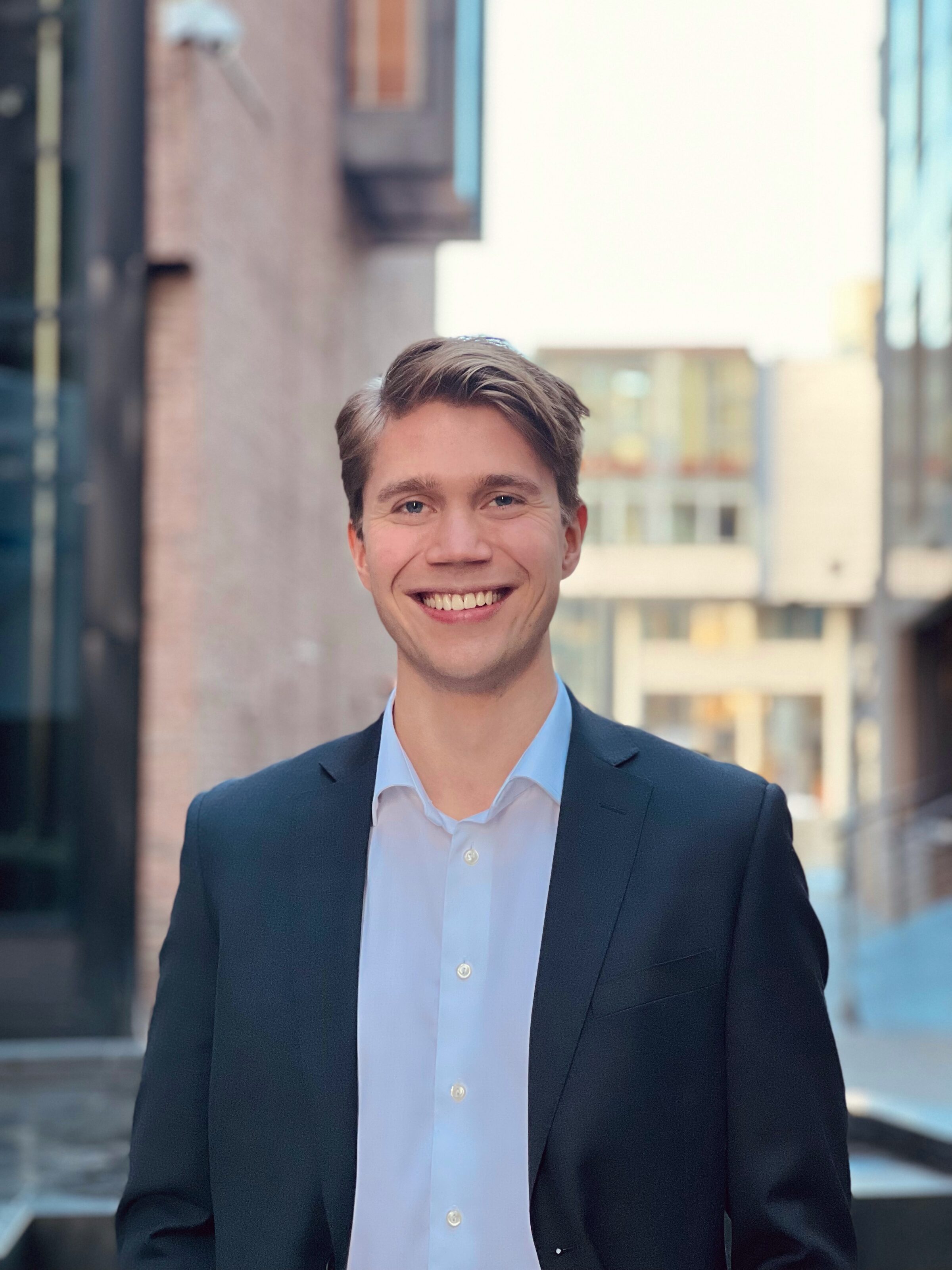 " My first month at IB has delivered in all aspects, from challenging and meaningful tasks to cherished after-work happenings. What has surprised me the most is the welcoming culture. I have felt included in several projects and at the lunch table since my first day. I truly look forward to taking part in this work and culture in the coming weeks.

The grant includes
• Opportunity for an internship within either Investment Banking or Research. Students will have a chance to work on live transactions and research reports with experienced and skilled staff. The aim is to provide a firsthand experience with the financial industry and life at Carnegie.
• A dedicated mentor. The mentor will provide guidance related to the study and career and ensure an educational and exciting year.
• Scholarship of NOK 50,000
With the Carnegie grant, we want to contribute to the continuous work for increased diversity in the industry.
Apply now: