Engagement in focus
Carnegie's business is based on knowledge, trust, and client relationships, making employees our most important asset. Ensuring a high level of engagement among everyone who works at Carnegie is a particular priority.
Employees well-being
Employees' health and well-being are a priority. Through internal measures we are continuously searching for the perfect hybrid solution for a leading investment bank.
The employees enjoy an in-house gym, private fitness classes, as well as available padel-slots. In addition, Carnegie focuses on providing a range of social initiatives to support well-being at work. We are particularly proud of our young professionals' network with regular meetups for almost 40 employees under 30 years across all departments.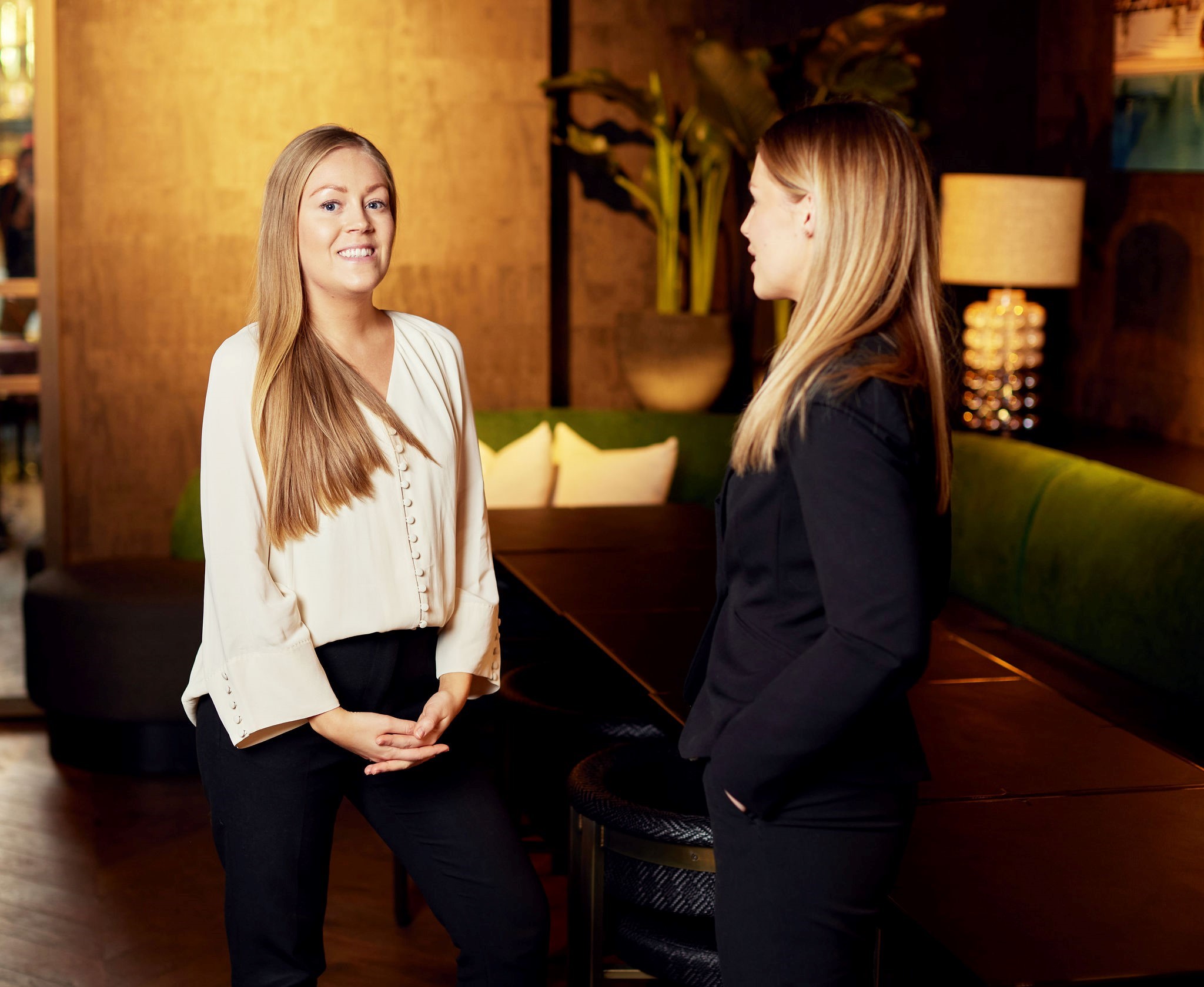 Skills development
Carnegie needs to support employee development and a knowledge-oriented work environment. Development is ensured by mandatory training within crucial matters such as market abuse directive, anti-money laundry, and sustainability. In addition, cross-border seminars are facilitated to encourage strong business relationships across geographies, sectors, and products.
Cross-border collaboration is a natural part of working at Carnegie, and secondments in another Group entity are encouraged. In 2022-2023, we have a Swedish employee working in our Investment Banking Oslo office. This type of exchange program helps build personal development and strong business relationships.
Looking forward, Carnegie Professional Development (CPD) is an internal training program implemented in 2022. CPD offers employee training in areas not directly connected to their daily work. The program allows employees to broaden their horizons while promoting continued individual development.