Economic growth is essential to sustainable development. This implies demands for access to capital for companies and other stakeholders so that they can grow, develop new technologies and innovations and compete in an international market.
Carnegie has unique knowledge about Nordic companies and entrepreneurs and guides capital to where it will do the most good and thus can generate the best returns. In this way, Carnegie is enabling sustainable financial growth for private individuals, companies, institutions, the capital market and society in general.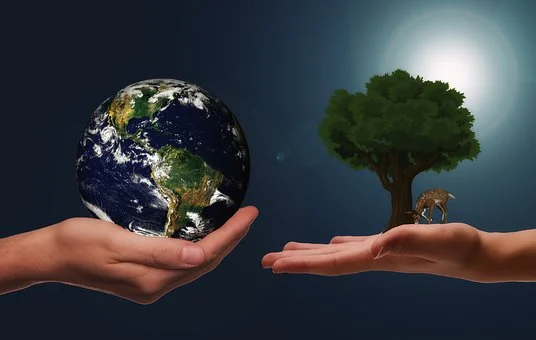 UN Global Compac
We work in a responsible and carefully structured manner, both in our own operations and from our clients' perspective. Our advisory looks at both the risks and the business opportunities through clear investor's glasses. The point of it all? Our clients should be able to create value in society. This is also accomplished in harmony with wider global perspectives. Carnegie has signed the UN Global Compact and also supports the UN Principles for Responsible Investment (UNPRI) initiative. Within our asset management, the implications are that we avoid exposure to companies that produce or distribute weapons that are banned under international conventions, such as chemical and biological weapons, cluster bombs, nuclear weapons and landmines. We also avoid investments in companies that repeatedly fail to respect human rights or commit serious environmental crimes.
In portfolios where we invest directly in individual securities – mainly in the Nordic markets – we exclude investments in alcohol, tobacco, pornography and weapons and are restrictive concerning commercial gambling operations. Beyond this, we can provide tailored solutions for larger clients that have specific requirements for exclusions.
External fund managers
A large share of Carnegie's investments are managed by external fund managers. In this area, we ensure that the fund managers we engage understand the value of considering both the risks and the opportunities that can be related to sustainability. In addition to these discussions, we examine fund exposure from a sustainability perspective in partnership with the external advisor
ISS-ESG.
Sustainable analysis
Carnegie offers the best and most comprehensive analysis of Nordic listed companies. We include quantitative and qualitative sustainability metrics in the analysis of all companies we cover. Our equity research gives preference to companies that integrate sustainability in their strategy to drive growth and that actively avoid risks related to sustainability and climate change. Our basic premise is that such companies often deliver better returns.
Carnegie Sustainability award
In 2019 Carnegie presented a sustainability award in three categories among all companies we cover. The award is intended to put the spotlight on sustainability metrics that create shareholder value and present good examples to inspire companies and investors. When capital is reallocated, the pressure on corporate transition efforts is increased.