Carnegie's consulting, within all business units, strives to contribute knowledge to and about companies that contribute to a sustainable world. Companies that live up to the world's expectations and demands for sustainability also have better prospects of becoming good investments.
Transparency
Through regulation (EU) 2019/2088 on sustainability-related disclosures in the financial services sector harmonized rules for financial advisers on transparency with regard to the integration of sustainability risks and the consideration of adverse sustainability impacts in their processes and the provision of sustainability-related information with respect to financial products has been adopted.
Sustainable investments
Economic growth is essential to sustainable development. Through being an effective meeting place for capital and companies, Carnegie can contribute to the sustainable development of business and infrastructure, driven by innovation and focus on sustainable investments. This implies demands for access to capital for companies and other stakeholders so that they can grow, develop new technologies and innovations, and compete in an international market. Carnegie has unique knowledge about Nordic companies and entrepreneurs and guides capital to the best investment. In this way, Carnegie is enabling sustainable financial growth for private individuals, companies, institutions, the capital market and society in general.
Through advisory and together with investments and corporate transactions, we can be an active and positive force in corporate efforts to implement sustainable methods and integrate sustainability disclosures in company reporting. That also applies to how companies can help fight climate change and improve their resilience against and adaptability to climate-related risks.
Our active role in supplying capital to growing, unlisted companies are contributing to economic growth, diversified, innovative business and industry, new technology, and new business models.
Carnegie's business model is based on the capacity to translate our expertise into relevant advisory and economic growth for our clients. In addition, we aim to guide our clients towards decisions that are sustainable for business and society. We bring together people, companies, ideas, and capital through advisory that creates value.
We work in a responsible and well-structured way, both in our own business and from our customers' perspective. Our advice considers both risk and business opportunities from a clear investor perspective. Everything for our customers to create value in society.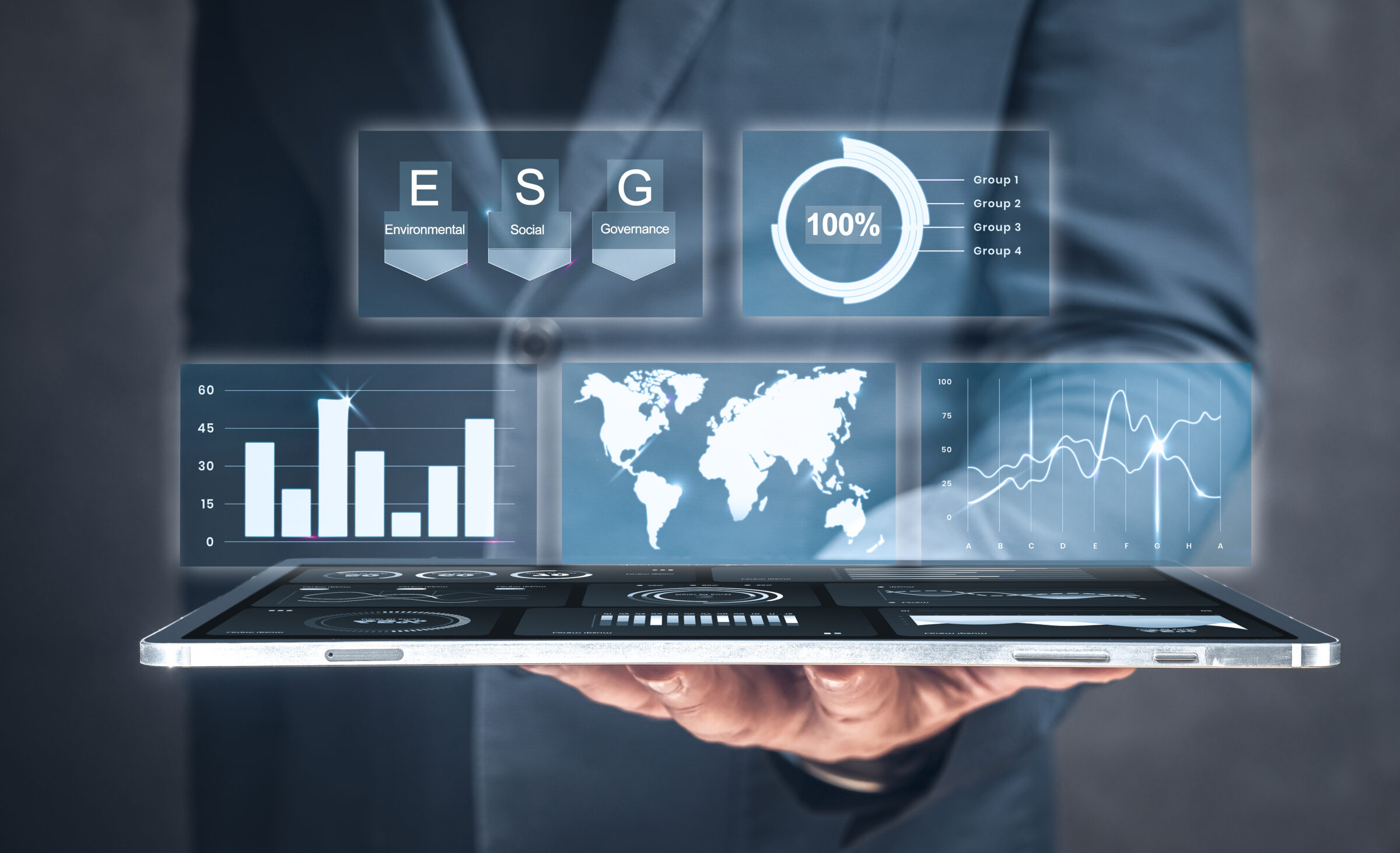 Our work with the UN Global Compact (UNGC)
We work in a responsible and carefully structured manner, both in our own operations and from our clients' perspective. Our advisory looks at both the risks and the business opportunities through clear investor's glasses. The point of it all? Our clients should be able to create value in society. This is also accomplished in harmony with wider global perspectives. The Carnegie Group has signed the UN Global Compact and also supports the UN Principles for Responsible Investment (UNPRI) initiative. We thereby show our support for the ten principles on human rights, the environment, labor law and anti-corruption, which we have also committed to follow.
The implications are that we avoid exposure to companies that produce or distribute weapons that are banned under international conventions, such as chemical and biological weapons, cluster bombs, nuclear weapons and landmines. We also avoid investment advice on companies that repeatedly fail to respect human rights or commit serious environmental crimes.
Sustainable research
Our sustainability work remains high on the agenda. ESG is an essential factor within our advisory and has been driven in particular by the research team. ESG is an important factor in all our research reports.
Carnegie offers the best and most comprehensive research of Nordic listed companies. We include quantitative and qualitative sustainability metrics in the research report of all companies we cover. Our equity research gives preference to companies that integrate sustainability in their strategy to drive growth and that actively avoid risks related to sustainability and climate change. Our basic premise is that such companies often deliver better returns.
Proactivity is important to us
In addition to the screening we do of the companies we cover, we ourselves proactively work to develop proposals for sustainable investments that may be of interest to our customers. It can, for example, be about companies with technologies or operations that contribute to reduced use of fossil fuels or otherwise tackle the challenges posed by climate change.
Principal adverse impact (PAI) Carnegie considers negative consequences for sustainability factors in our investment advice. We screen investments against excluded sectors and use data from ISS ESG. The analysis from ISS ESG consists of a norm-based screening against the UN's Global Compact, which includes incidents that have a negative impact on the environment, human rights, labor law and business ethics.